01
Brief
Mintoak came to us to with a unique idea, "We want to provide our users with a way to facilitate instant, secure, and simplified payments. Can our new mobile app and website reflect this ease and convenience?" The project gave us the opportunity to create something extraordinary – to try something out of the box and break the monotony of payment apps. Thus began the journey of creating a simplistic and efficient platform for merchants.
02
Ideation
During our initial briefing, we were told that Mintoak wanted to improve the UI/UX of the Android app and the website. However, this brief was later revised and we were to now make a full- fledged app ecosystem comprising of an Android app and a web- based dashboard for merchants, called the Mintoak 360 Solution.To better understand the digital payment market, our team began speaking to business owners, and regular digital payment makers. That is when we realised that after demonetisation, more and more people moved to digital/online payments.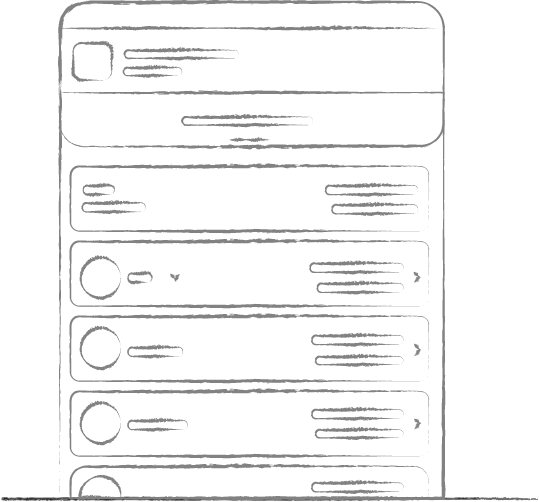 03
Solution
It was important for us to get a better understanding of who we were catering to and how it would ease the digital payment process. By answering these questions, we were able to understand, and solve the problem easily. After spending a considerable amount of time studying the market, we realized that Mintoak was the only platform that provided analytics-based solution to its users, helping merchants assess their consumers' behaviour and develop an effective growth strategy. This is what set Mintoak apart, and became our leverage point.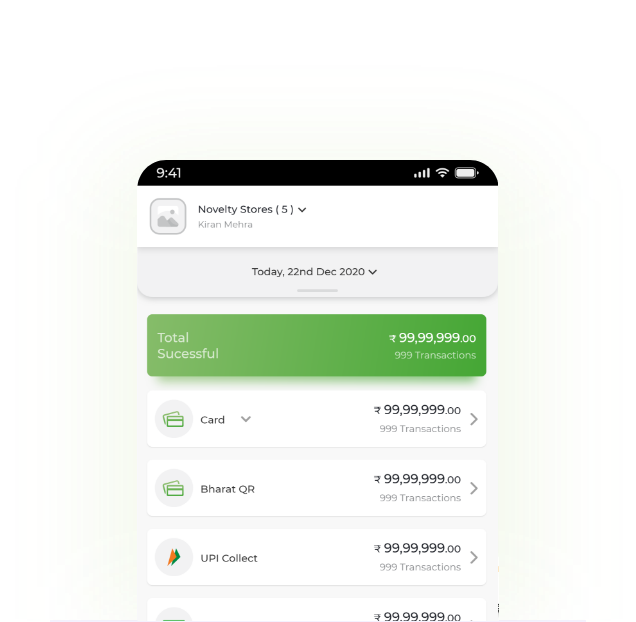 04
Typography & Colors
Green represents new beginnings and growth and is often used to indicate safety or success. Based on this, color palette shown below is used for Mintoak.
Bombay Tone
Montserrat
Headline
Montserrat - Semibold
60pt
Title
Montserrat - Medium
40pt
Body Text
Montserrat - Regular
32pt
Hints
Montserrat - Regular
30pt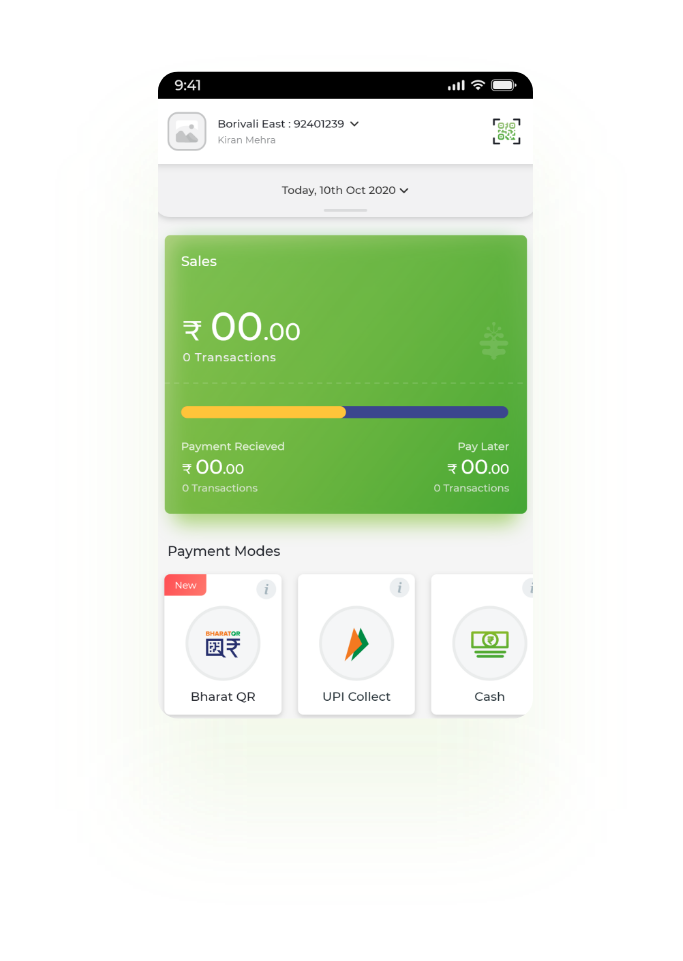 06
Icons & Illustrations
One of the cornerstones of flat design is readability. Thus, flat style is used to direct users' attention to the main content of a website
Bombay Tone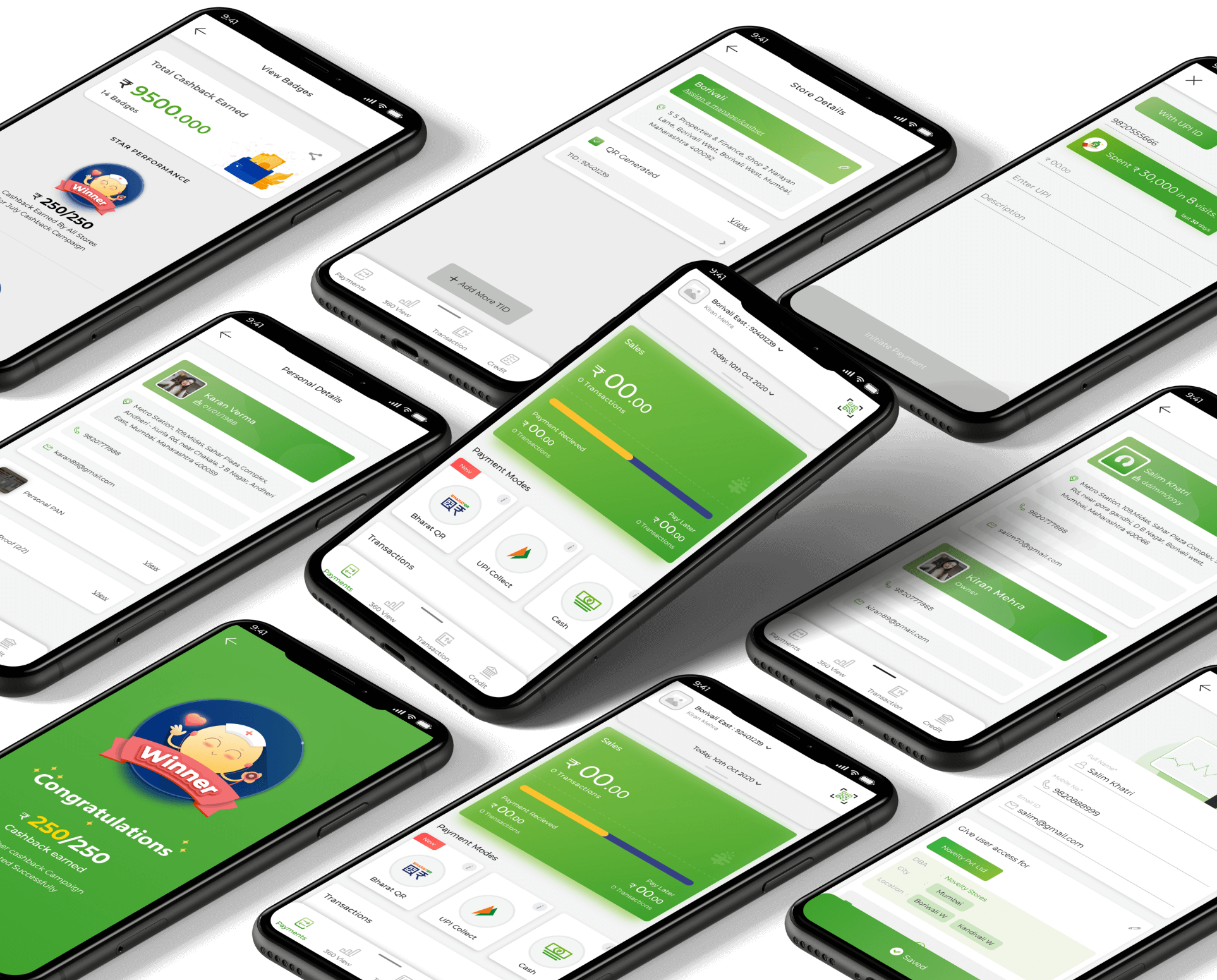 08
Website Screens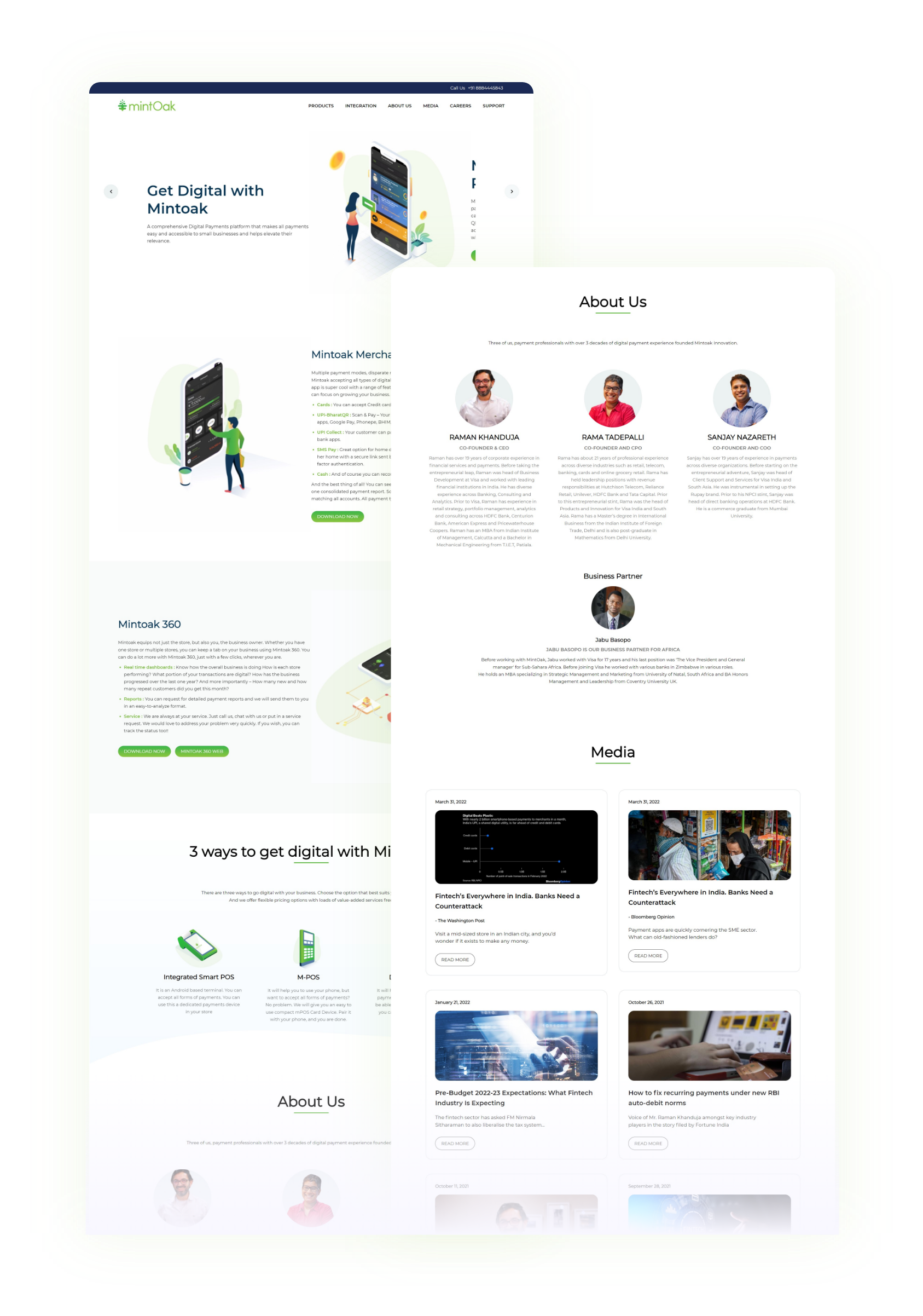 09
Testimonials
Take a look at what one of our satisfied customers has to say.
The Review
"They're very dependable. If they say the UI will be done by a certain date, it is done by that date."
Feedback Summary:
The application system has been successfully white-labeled for large, national institutions, pleasing internal stakeholders. Bombay Tone has been noted as particularly deadline focused, as well as skilled with visual and brand aesthetics. Customers can expect a responsible and logical partner.

MintOak Innovations
Rama Tadepalli (Co - Founder)
VIEW FULL REVIEW
© Copyright 2021 - Bombay Tone