01
Mission & Vision
Ankur Salon is one of the many salons catering to beauty services in a densely populated area. They aim to attract new customers targeting major female clientele in a competitive marketplace and become a household name in various areas of Mumbai.
02
Typography & Colors
The color palette and typography below exemplifies well balanced mixture of fancy cosmetic shades to attract target female customers.
Bombay Tone
Roboto
Headline
Roboto - Bold
Body Text
Roboto - Regular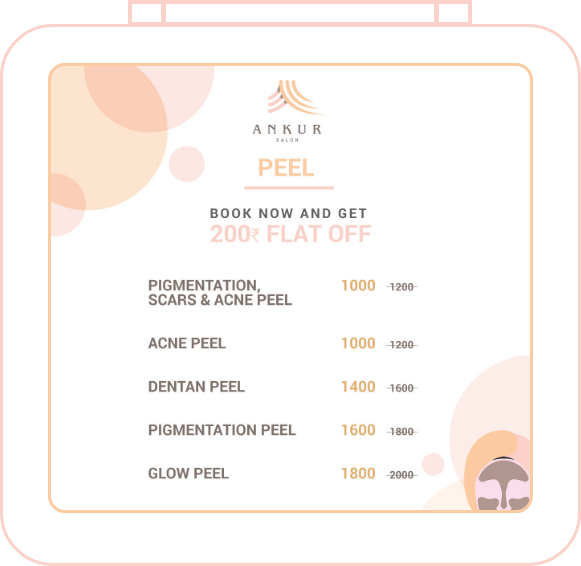 Bombay Tone
logo
Colour Option 1
04
Print Designs
The overall aesthetics stays similar to the branding proposed. The colour palette stayed with cosmetic palette with feminine illustrations to attract female audience attention. With the new logo design in place, our team focused on elevating Ankur Salon's image and branding opportunities with print marketing and packaging to reinforce the brand at every customer touchpoint. These items not only increase visibility, but also serve as new revenue streams for clients. As soon as the new branding launched to help mirror the in-salon experience, and the online strategy implemented to connect with new clients searching for beauty services, the salon saw immediate results.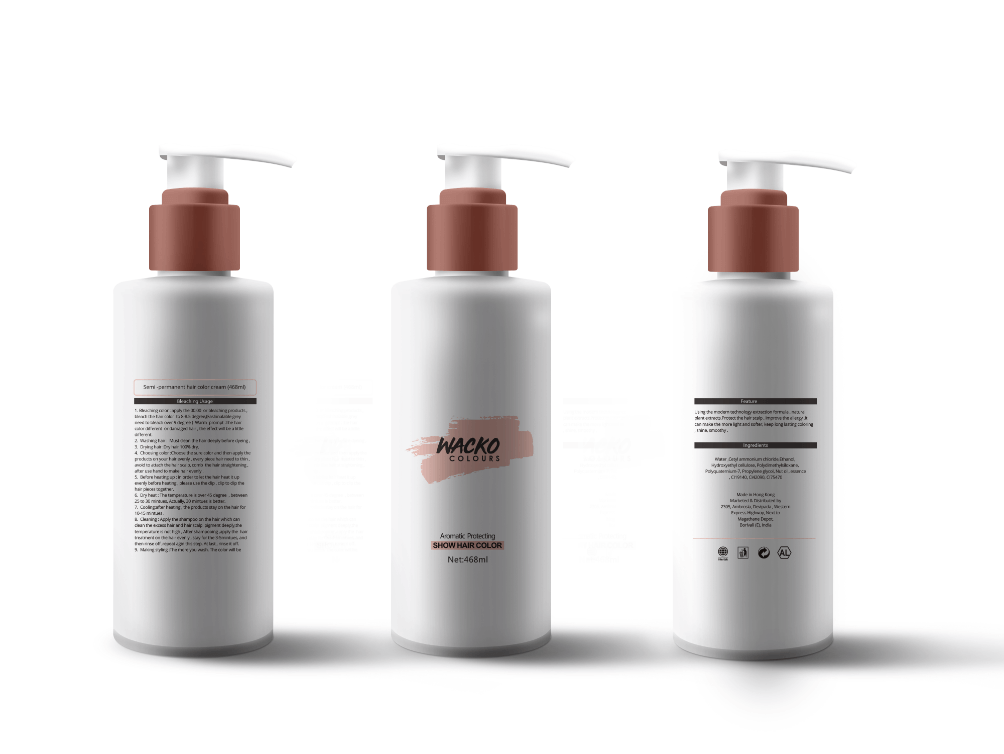 05
Testimonials
Take a look at what one of our satisfied customers has to say.
The Review
"They were incredibly accommodating of all of our demands, courteous, communicative, and flexible."
Feedback Summary:
Finding the ideal person or business is much more difficult than putting together a website. I conducted a search to find a specific business that could design, develop, and optimise my website. Thank God I came across Bombay Tone; not only do they have excellent sense in design, but they can also help you every step of the way.

Ankur Salon
Pankhadi Sawant (Creative Director)
VIEW FULL REVIEW
© Copyright 2021 - Bombay Tone