01
Brief
Divine is a premium mobile application that allows users to view their horoscopes and determine compatibility with other signs in real time.Divine is for people who want astrological and related daily guidance in their lives and events. Their requirements were straightforward: create an elegant and straightforward horoscope app that aims to make horoscopes fun and quick to read.The overall goal is to create simple UI that exudes authority and trustworthiness.
02
Ideation
More and more people are turning to the stars to guide them in these troubled times. As a result an application called Divine was created for online Astrology predictions. Our client already had a template for the horoscope application. Our tasks included developing a new and unique design, analysing and improving the user experience, and developing a scenario for configuring personal data.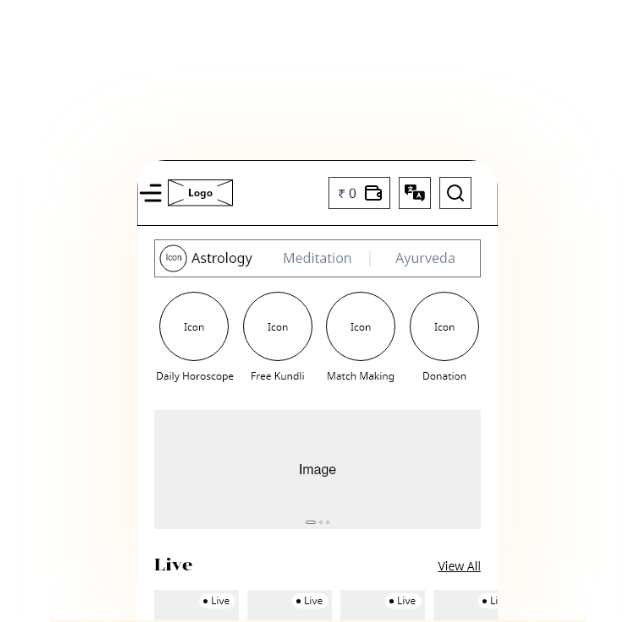 03
Solution
The majority of our projects start with research. And this project was no exception.We find ourselves with a public that is increasingly interested in things relating to the stars, planets, moon, nature, the tarot, and, most importantly, how it affects one, since more and more people feel the need to find motivation through esoteric doctrines such as astrology. We established a unified dashboard with all of the necessary information at a glance, as well as a pool of Astrologers skilled in Vedic astrology, Vastu, Numerology, Tarot card reading, Panchang, and other astrological disciplines.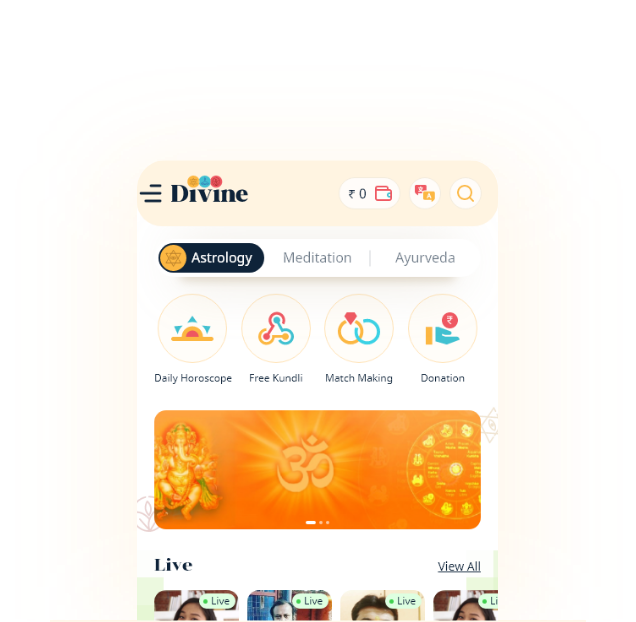 04
Typography & Colors
Yellow, as a warm colour, is lively and vibrant. Yellow represents joy, hope, and spontaneity. Based on this, color palette shown below is used for Divine.
Bombay Tone
Chonburi & Noto Sans
Headline
Chonburi - Regular
20pt
Title
Noto Sans - Bold
20pt
Body Text
Nunito Sans - Regular
16pt
Hints
Noto Sans - Regular
12pt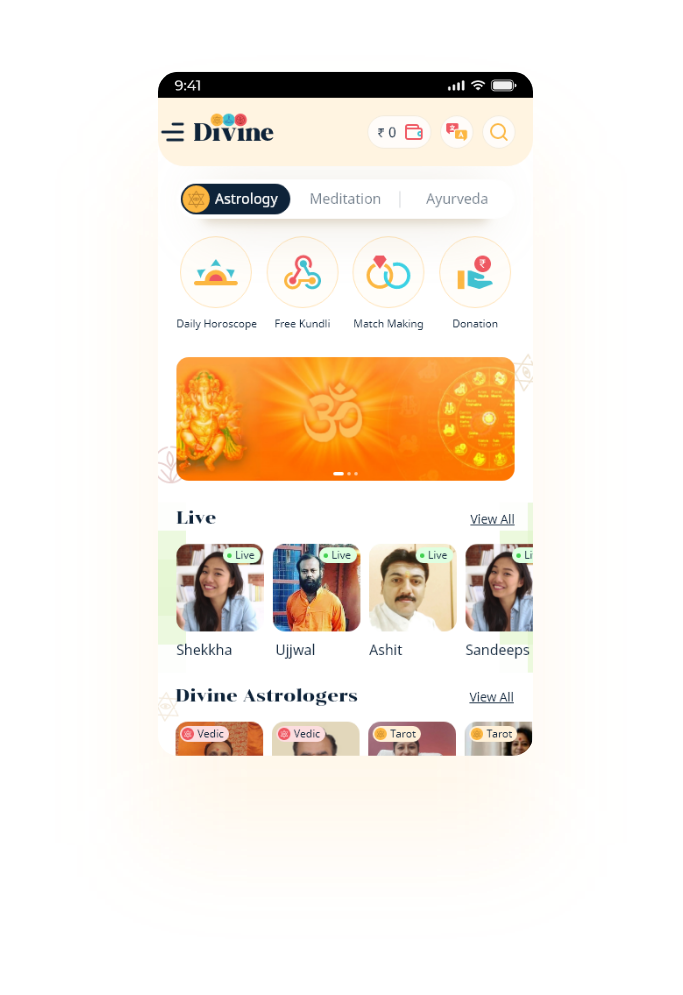 05
Icons & Illustrations
The icons and picture styles listed below are used to aesthetically enhance and clearly represent an idea.
Bombay Tone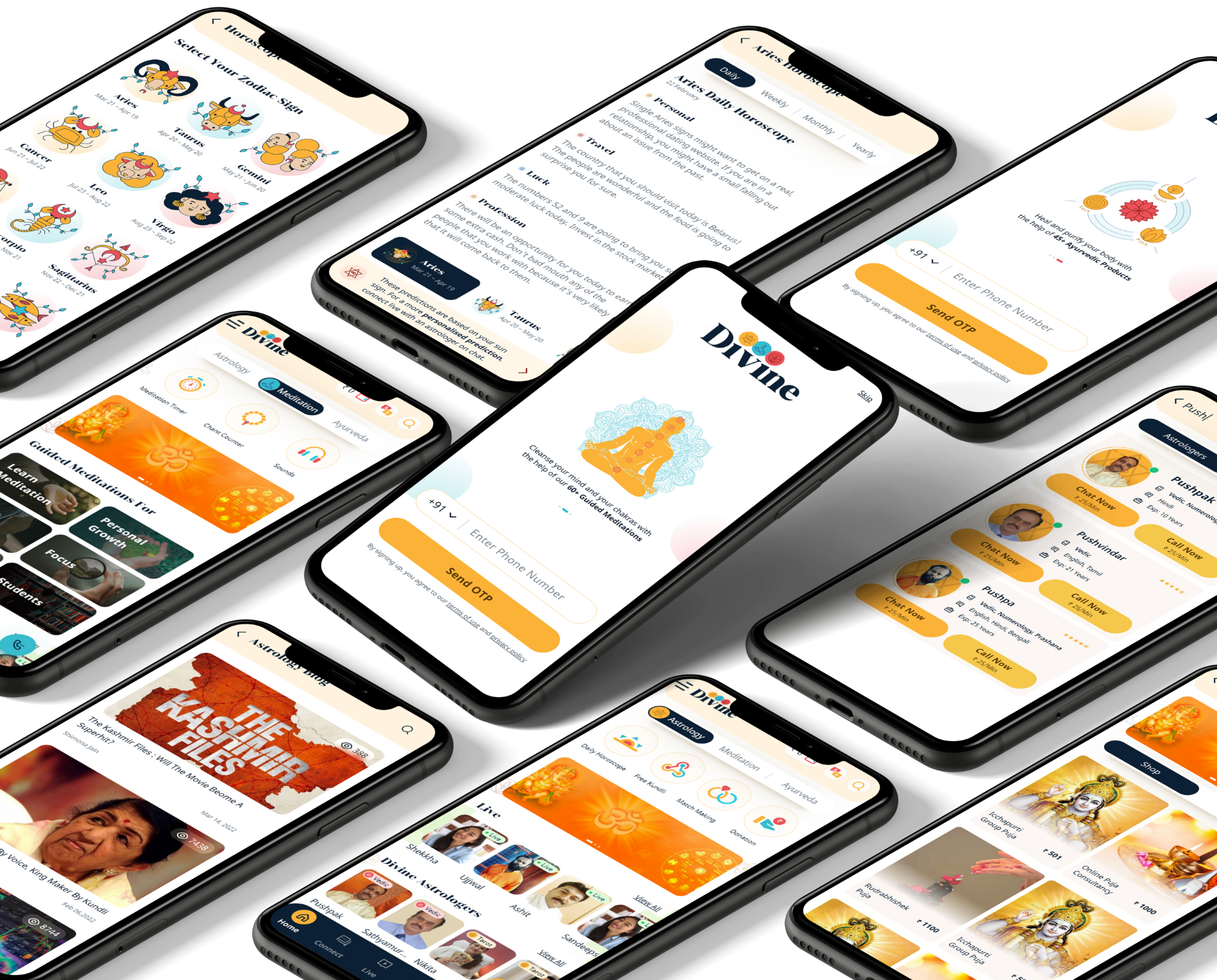 09
Testimonials
Take a look at what one of our satisfied customers has to say.
The Review
"They're very dependable. If they say the UI will be done by a certain date, it is done by that date."
© Copyright 2021 - Bombay Tone